20+ Years of Payroll Experience
For over 20 years, American Payroll Service has been providing comprehensive payroll and human resource services for small to large businesses.
As a PEO or Professional Employer Organization, APS can provide the following payroll services and human resource services to help you run your business more efficiently:




hr regulation & compliance



employee time & attendance tracking
Our Mission
To provide accurate and timely customized payroll and human resource services to our clients so that they can save time and run their business more efficiently. We are honored to provide a higher level of client payroll services for small to large businesses.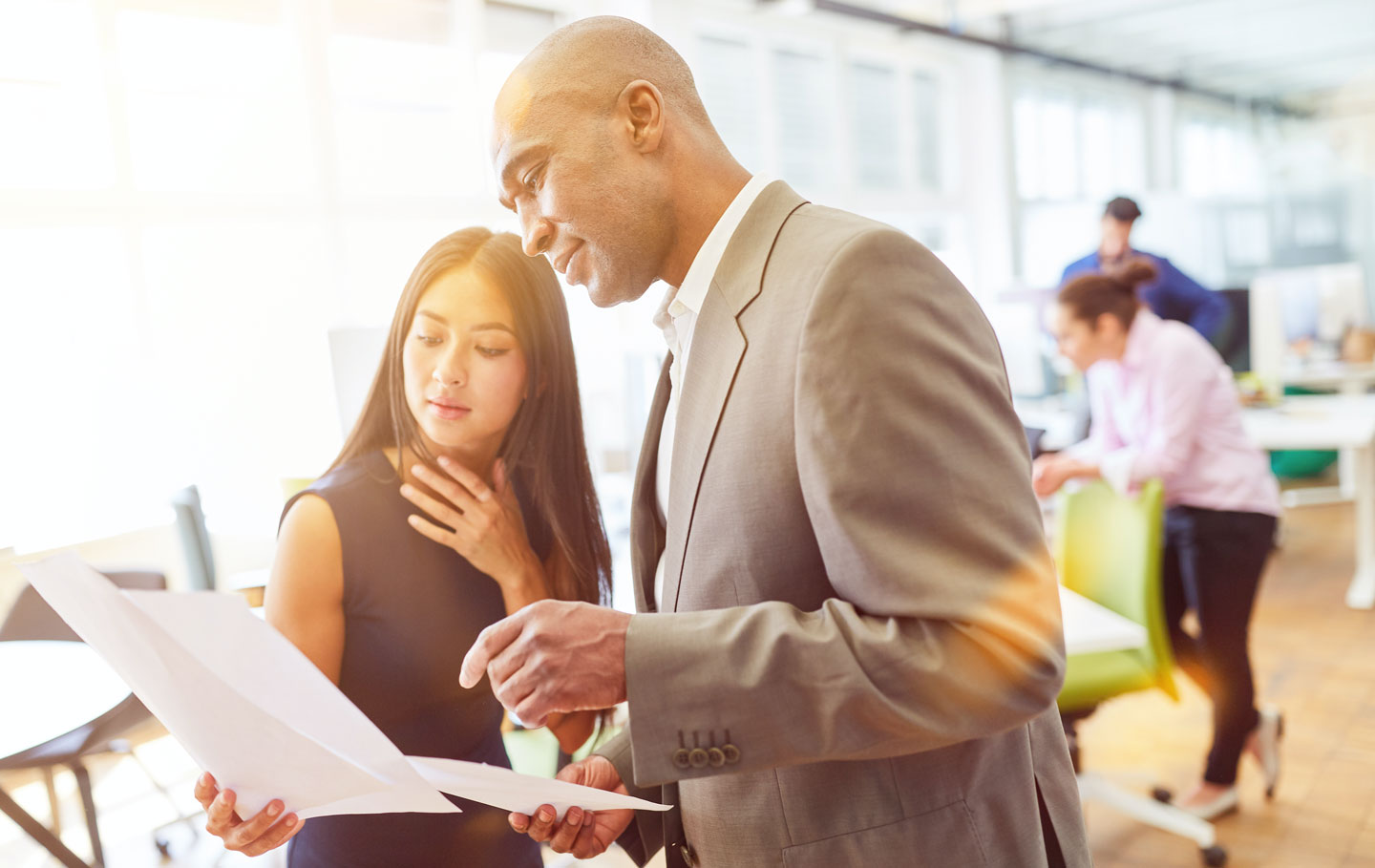 Grow Your Company With Outsourced Payroll Services
A PEO, like APS, allows your company to grow without you as the business owner having to handle all the HR paperwork. We also assist with compliance issues for your business according to state and federal laws. As a PEO business, APS provides administrative functions and focus on employee matters, including HR solutions, payroll, tax submission, and employee benefits. We serve small to large companies in Boardman, Youngstown, and Canfield, Ohio, as well as Pennsylvania, and beyond. 

The National Association of Professional Employer Organizations (NAPEO) is The Voice of the PEO Industry™. PEOs provide payroll, benefits, regulatory compliance assistance, and other HR services for small to large companies.

Customer Service
APS provides best-in-class customer service to clients for our outsourced payroll services from our office in Boardman, Ohio. Our dedicated team is always ready to help you fulfill your payroll and human resource needs.
Dedicated payroll professionals for your business
Dedicated risk management to handle all workers' compensation and unemployment
Large team to cover your payroll and human resource requests
Team members with over 20 years of experience

Tech Tools
We also offer technology-based tools for analytics and reporting of your payroll and human resource management right at your fingertips.
Online enrollment supported by our APS team, in the event assistance is required
Convenient web-based access to a variety of standard and customizable reports
Web-based access to employee pay stubs and W2's
Secured online access to your payroll processing and records for both you and your employees
About Don Loree
Director of American Payroll Service
Don has been with APS since November of 1999 after he graduated from Youngstown State University with a Bachelor of Science in Business Administration in Accounting. As the Director of APS, he oversees all PEO/ASO operations. Don drives new sales and business expansion opportunities, as well as provides customer care and technology updates in the market, such as the new PrismHR software that APS offers. In his spare time, Don enjoys camping and off-road motorsports with his wife, Alison, and two children. Contact us today to speak with Don about a customized payroll solution for your business!
755 Boardman-Canfield Road
Suite N2
Boardman, OH 44512