When you outsource your business's payroll tax processing and tax payment submission to APS, you can alleviate your business of tax compliance workload. We will function as your personalized payroll tax processing department and payroll company to put your mind at ease when filing employee tax information. We want you to have more time to focus on what is important which is growing and managing your business.
We have a team of highly experienced and skilled payroll tax preparation experts who can handle diverse payroll requirements. Our payroll services ensure that your tax compliance workload is handled in the most efficient way possible. Our services include:
Reporting
Handling withholding information, reporting tax information, submission of tax documents, and other tax forms for your employees
Employee Tax Information
Alleviate your business from filing employee tax information
Payroll Tax Documents
Generating and distributing W2 and 1099 documents
Payroll Tax Prep & Payment Submission
Handle tax documentation preparation and distribution
What are the Benefits of an Outsourced
Tax Processing Service?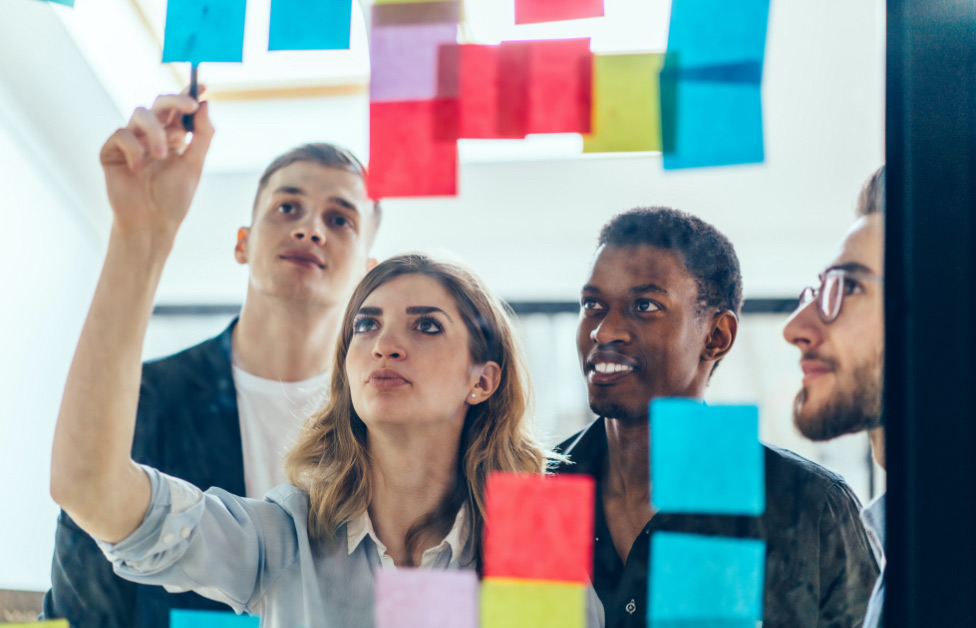 Enhanced Productivity
Tax processing is a time-intensive task. Every year considerable labor hours are spent in preparing taxes and ensuring accuracy. Outsourcing this task to APS will allow your employees to focus on other pertinent business tasks.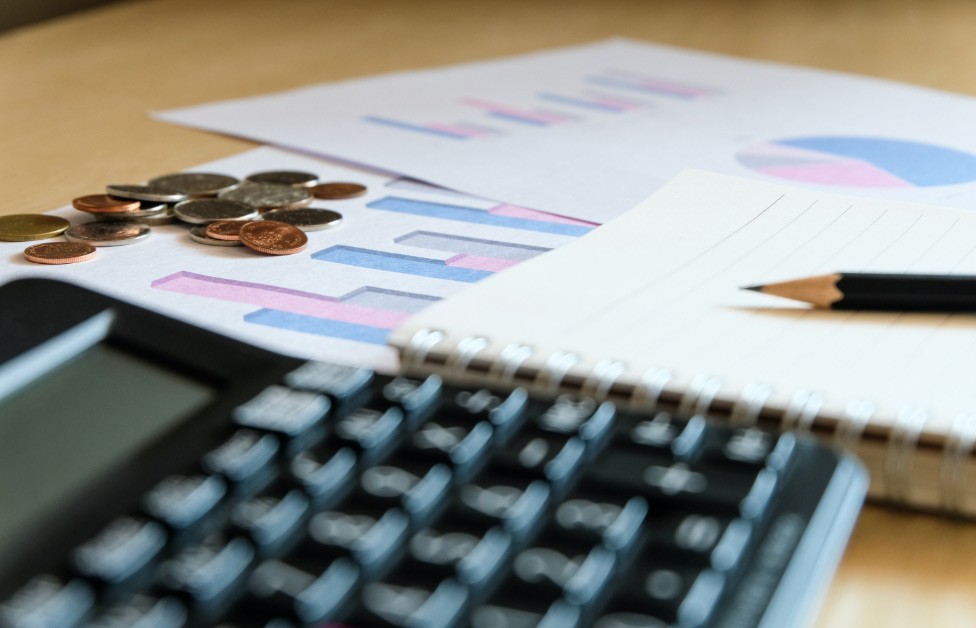 Reduced Costs
At APS, we offer affordable prices for tax processing services. We want to make sure the time spent on tax processing can be used for other imperative tasks within your business.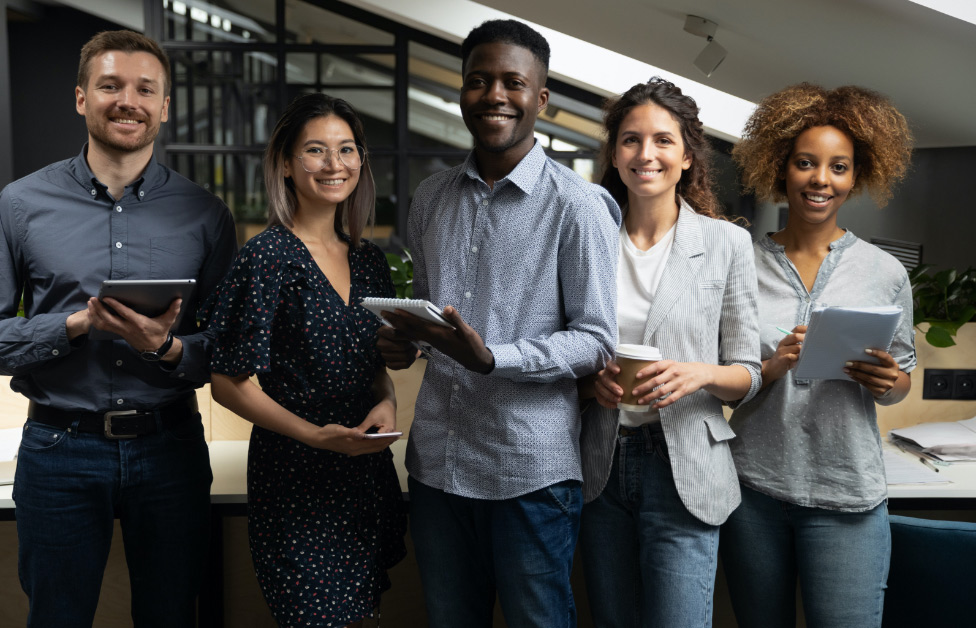 Avoid Penalties
Outsourcing your tax processing and preparations with us will ensure that your tax related tasks are carried out by our experts who continue to stay up to date on the changes made to federal and state tax policies.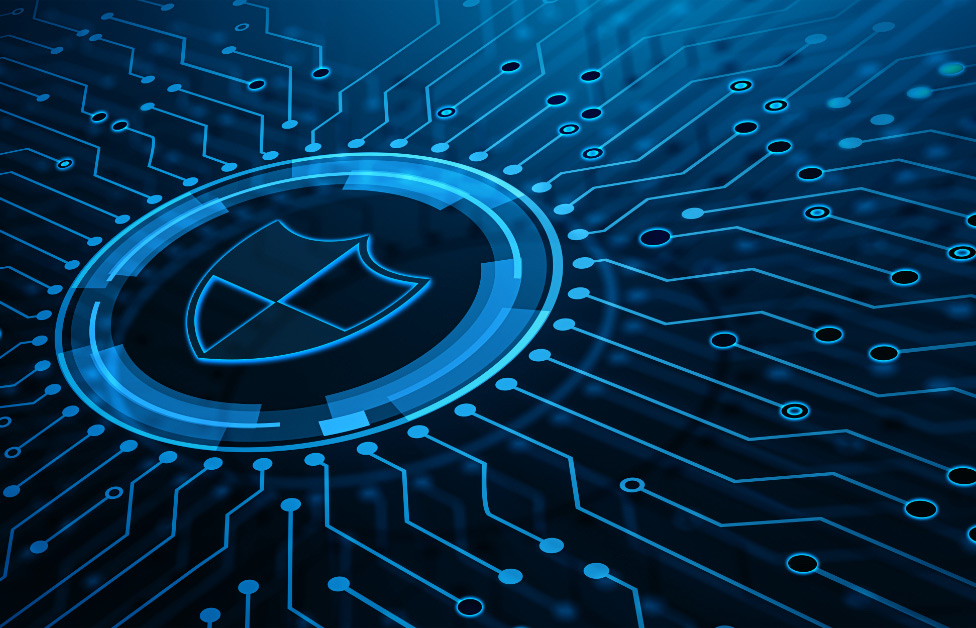 Enhanced Security
The confidentiality of tax information is very important to us; you can be sure that your business's information will be kept private and secure. Your information is secured through an NDA (Non-Disclosure Agreements) Contract and we utilize secure servers to store information safely.
Contact us today to get started with our Tax Processing Services!
We serve small to large companies in Boardman, Youngstown, and Canfield, Ohio, as well as
Pennsylvania, and beyond.
755 Boardman-Canfield Road
Suite N2
Boardman, OH 44512