Within the first six months, new hires decide whether to stay with your organization or not based on the onboarding process. If it is an effective onboarding this will be a big influence on their decision. APS helps ensure your employee onboarding process is organized and efficient, which makes you and your organization look great to new employees who will likely want to continue to grow within your organization.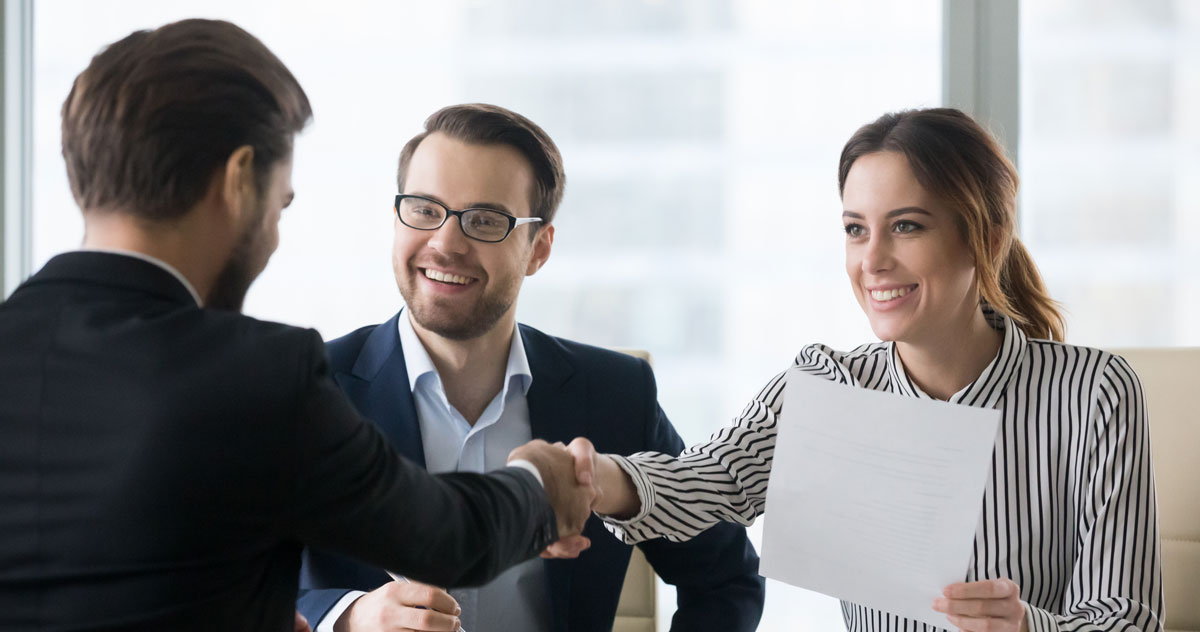 The Benefits of Onboarding Support
Let us take care of the paperwork. As a PEO business, we handle all onboarding and new employee paperwork, so you don't have to. We take care of filling out forms such as W-2, direct deposit information, I-9, local payroll tax forms, employee information and more.
The Benefits of Onboarding Support
We handle benefits at onboarding, allowing employees to sign up for healthcare and benefits.
If applicable, we provide employees with 401(K) information and how to get started.
New hire reporting and data recording tools are provided to give you more time to focus on your organization.
We provide support to new employees to complete HR tasks and forms.
We help local businesses in Boardman, Youngstown, and Canfield, Ohio onboard their new employees. Contact us today to get started!
755 Boardman-Canfield Road
Suite N2
Boardman, OH 44512