As a business owner, it is your job to keep the workplace safe, but we understand that accidents happen. Your employees can get injured or become ill on the job, so it is important to have workers' compensation insurance.
At APS, we can handle and file your workers' compensation claims for your business. We follow a 3-step process to submit your claim for you to save you time and burdensome paperwork.
1. Give your employee a form
Give your employee who was injured or has become ill on the job a workers' compensation claim form.
2. Send us the form
Next, you will send us the form to have it sent onto your insurance company where they will review the claim.
3. Offer options
When your employee returns to work, we assist in offering solutions to make their job more accessible to their needs.
Workers' compensation provides wage replacement and medical benefits to employees who are injured at work. It can protect you, as the business owner, from costly lawsuits while also assuring your employees guaranteed coverage in case of occupational illness or injury.
What Does Workers' Compensation Cover?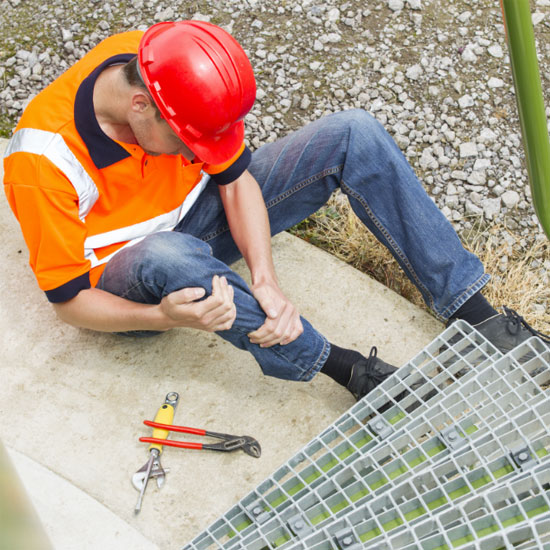 Occupational Injury
You become injured while performing your job and cannot continue to work.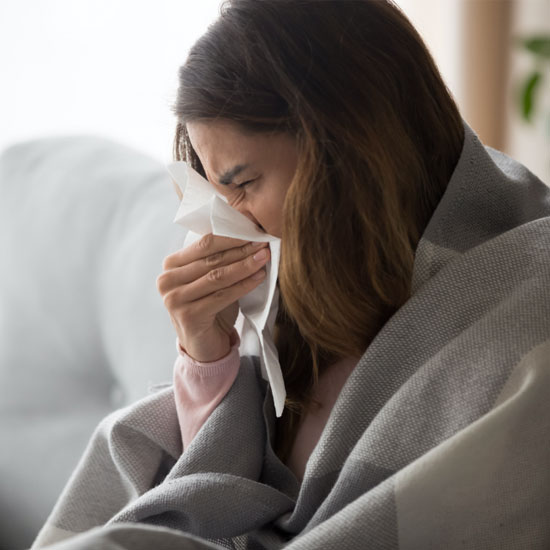 Occupational Illness
It occurs in the workplace that causes or contributes to a condition or worsens a preexisting condition that you may have.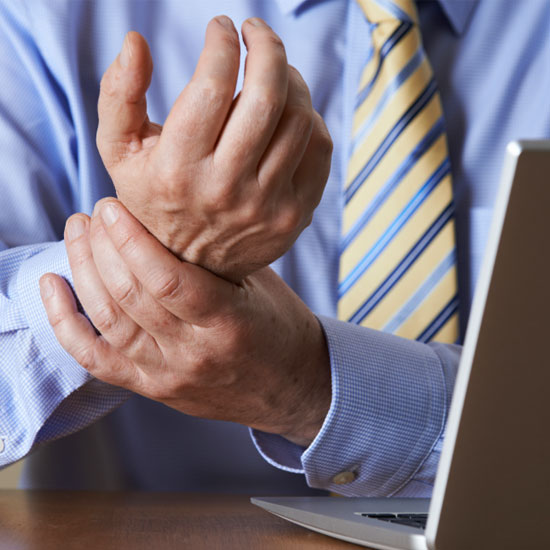 Repetitive Stress Injury
This is caused by damage and pain due to repetitive movement and overuse.
Contact us today to get started!
We serve businesses in the Boardman, Youngstown, and Canfield, Ohio areas, as well as
Pennsylvania, and beyond.
755 Boardman-Canfield Road
Suite N2
Boardman, OH 44512