At APS, our dedicated payroll professionals handle your payroll processing and distribution to save you time and money. We offer customized payroll options that fit the unique needs of your business. We can deliver payroll to your employees via direct deposit or pay card. The payroll frequency can also be made at your discretion; weekly, biweekly, semi-monthly, or monthly.
Benefits of Outsourcing Payroll for Your Business

Focus on Your Business
As a full-service payroll company in Boardman, Ohio, we take care of all your payroll functions which allows you to focus more on your business

Business Efficiency
Online payroll increases business efficiency and saves you time and money

Time Entry and Paycheck Processing Covered
We handle all payroll items including time entry approvals, paycheck processing, and direct deposit

Payroll Tax Deposit & Payroll Forms Processing
At APS, we accrue and organize the accounting information about your employees through payroll form or payroll report processing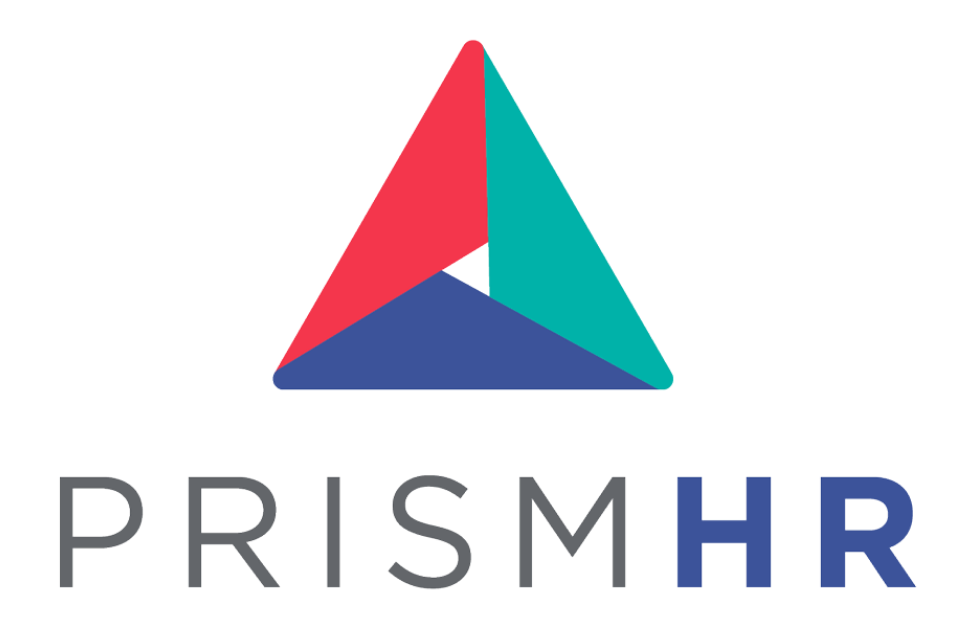 Meet PrismHR
Our Web-based Human Resource Software
Our new PrismHR Platform is a 100% web-based Human Resource software that is designed to help our clients focus on growing and running their business. As a full-service payroll company serving Boardman, Youngstown, and Canfield Ohio and beyond, we offer payroll services through this software as well as benefits administration, employee hiring, onboarding, benefits enrollment, performance management, employee portal, time and labor reporting, marketplace, and HR administration. The HR software is designed to scale and grow with your business based on your needs.
APS clients can interact with the software in the following ways: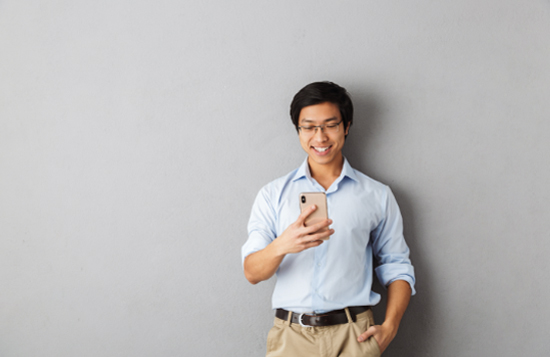 Client Employees can use the employee portal that is optimized to be compatible for electronic devices to view HR data, retrieve paystubs, and more.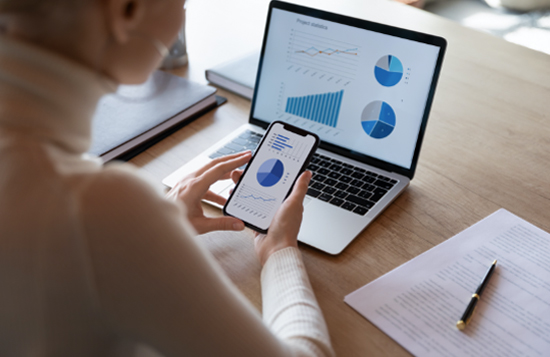 Client managers can also login to a client-specific version to view data on their employees, access reports, complete tasks, and process online payroll.
755 Boardman-Canfield Road
Suite N2
Boardman, OH 44512