HR Regulation & Compliance
Let APS handle your HR compliance needs. Whether you are looking for guidance or tracking on specific policies and procedures, we can help you.
Handbook Template & Review
We will thoroughly review your organization's handbook to ensure your employees understand your policies and procedures.
Employee Record Keeping
This includes all records pertaining to your employees, including benefits, eligibility, training history, performance reviews, disciplinary actions, job experience, and history.
Employee Payroll Tracking
We will help you keep track of timecard and office location information of employees. These systems will assist you to locate employees and keep track of their working hours.
COBRA
We will assist your employees that have experienced voluntary or involuntary job loss, that need to utilize this insurance who have lost their health benefits.
I-9 Assistance and Tracking
With the I-9 form, we help employers verify that an individual is authorized to work in the United States.
APS provides consultation support for HR related matters. As a PEO business, we offer customized HR support to fit any organization's needs.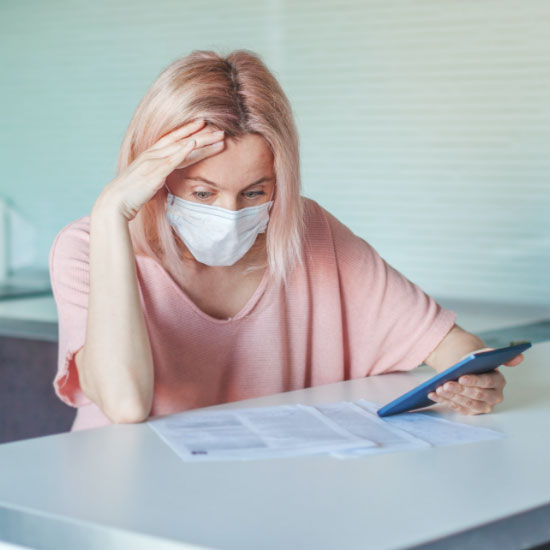 Unemployment filings
We will assist individuals who need to make an unemployment claim to the government of the state in which they worked to receive temporary payments after losing a job through no fault of their own. We serve companies in Boardman, Youngstown, and Canfield, Ohio, as well as Pennsylvania, and beyond.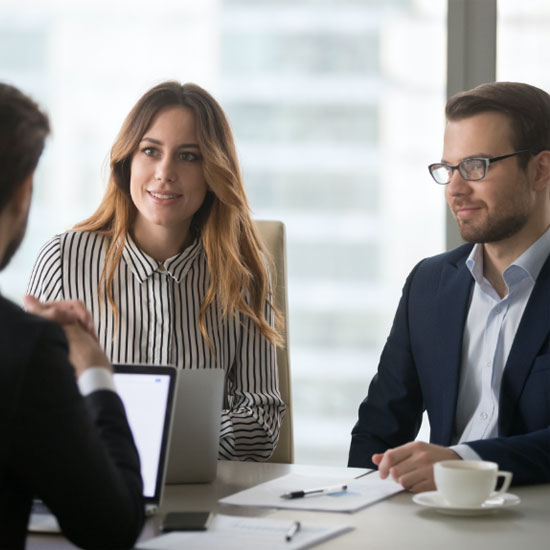 Provide an outside opinion on HR issues
If you are having an issue with an employee regarding their job and are unsure how to handle the situation, we will look at the statement and facts provided to us and discuss options on how to proceed.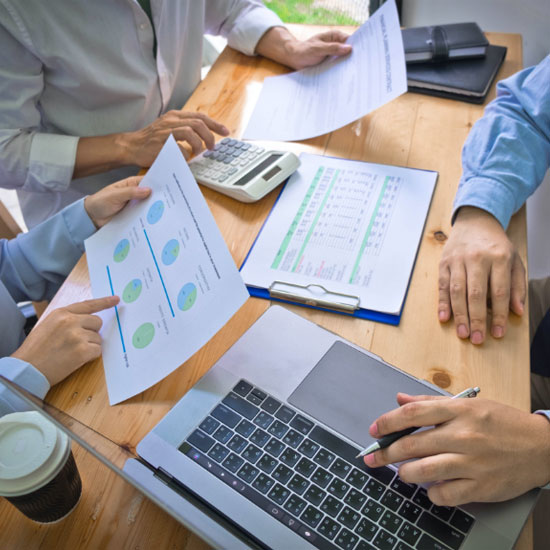 Policy reviews and suggestions
We will go over your policy and suggest any changes that we deem fit to your organization.
755 Boardman-Canfield Road
Suite N2
Boardman, OH 44512