With APS, we can provide customized benefit programs that are designed to satisfy the unique insurance requirements of our clients' businesses. We provide the following options for benefit programs:
Major Medical
This health insurance type covers the expenses associated with serious illness or hospitalization.
Vision
With vision insurance, it helps reduce costs for routine preventative eye care and prescription eyewear.
Dental
With dental insurance policies, they cover routine check-ups, as well as the costs of all dental work, including dental accidents and emergencies.
Disability
If an employee is disabled or ill and unable to work, disability benefits will provide funds from a public or private source.
Health Savings Account (HSA)
A health savings account is like a personal savings account, but the money is used to pay for health care expenses.
401K
Your employees can enroll in a 401k to save and invest for retirement. Only an employer is allowed to sponsor a 401k for their employees.
Section 125
A written plan that offers employees a choice between receiving their compensation in cash or as part of an employee benefit.
Retirement
A former employee will receive a monthly payment after they have retired from their current job.
Universal Life
With universal life insurance, employees pay a monthly fee that splits into two parts: With universal life insurance, employees pay a monthly fee that splits into two parts: 
1. Life Insurance
2. Savings and Investment
Term Life
This is a type of life insurance that provides coverage at a fixed rate of payments for a limited period of time.
Short-Term Disability
If an employee is unable to work as a result of an injury or illness, a percentage of the employee's salary is covered until they can return. The employee must elect to receive short-term disability insurance before they become unable to work.
Long-Term Disability
If an employee is seriously injured or becomes ill for 3 months or longer, long-term disability is the income protection they need. This also includes permanent disabilities that leave an employee unable to return to work.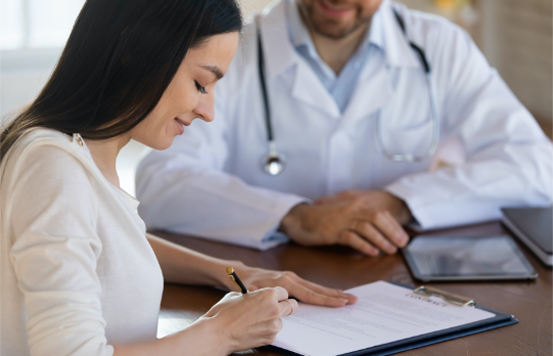 Health Insurance Options and Support
As a PEO business, we aim to provide the best health insurance options to the overall needs of your business. We will offer support to employees who may need extra assistance in selecting the right healthcare plan or answering questions that can present themselves in the future. Our team takes the hassle out of filling out the paperwork associated with filing for health insurance at our Boardman, Ohio office.
How APS Assists with the Health Insurance Selection Process
• Manages and organizes health insurance options
• Provides best options to employees
• Records and maintains health insurance coverage for employees
• Resource for employees to contact with questions
• Offers support regarding health insurance and guidance on what is offered in different plans
• Works with the insurance company directly – providing you more time to focus on what is important – your organization
• Cost effective health insurance options due to the size of our PEO company rather than the minimum you could get being a small business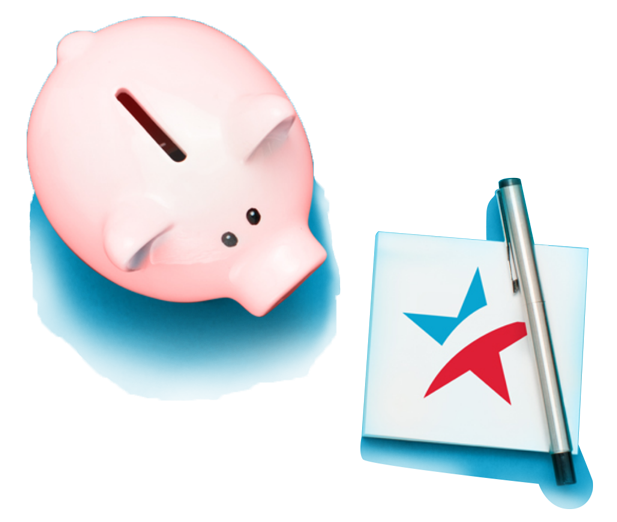 401K Support
• Allows employees options to sign up for 401K benefits
• Provides different plans for employees to enroll in at a lower cost
755 Boardman-Canfield Road
Suite N2
Boardman, OH 44512