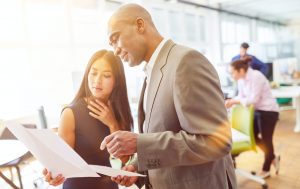 Tired of just being a number to your current payroll provider? Are you ready for a PEO partner that's a little more personal? American Payroll Service is here for you.
Companies that use a PEO grow 7-9% faster, have 10-14% lower turnover, and are 50% less likely to go out of business. Why? Because the services that they provide allow you to focus on the core of your business. The team at APS is ready to assist you with your payroll, benefits, and HR challenges. 
Fill out the form below and get a free no-obligation phone consultation on your current payroll solution. 
Free Payroll Consultation